Liz Faletti, Chiropractor Reviews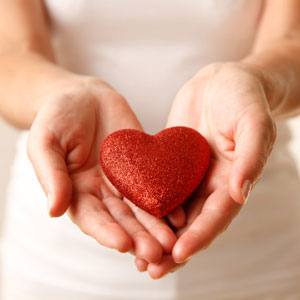 What Our Kennewick Patients Say
At Liz Faletti, Chiropractor we love when patients share with us their feedback and comments after chiropractic care. Please read our patient testimonials below to see what other people have achieved through their tailored treatment plans with us.
Share your stories too! Click here to send us your feedback so that we can help to spread the word about the benefits of natural Liz Faletti, Chiropractor care.
For more information or to schedule an appointment call (509) 736-3348 today.

Caring and Terrific Person
I enjoy going to Dr. Faletti's Office. She is not only a great chiropractor but also a caring and terrific person. Her staff is also great. You know that they care and always work with you on appointment days and times. There cannot be a better place to go and get the care you need to make life better!
-Mark S.
---
Refreshing Experience
Pleasantly surprised I was able to be seen on the day I walked in. I was thoroughly examined, and we discussed my results in detail, which I understood. The doctor was able to adjust me, with a gentle effective method that gave me relief. I made an appointment to return and a care plan to address my pain. What a refreshing experience. I highly recommend you visit Dr. Liz for your chiropractic needs.
-Kathleen M.
---
Very Caring and Understanding
I felt very comfortable explaining my situation. Dr Liz is a great listener and very understanding to my situation. Very caring. Great explaining what she is going to do and why. Patty is awesome at getting the appointments set to what works best for you. I am really glad I came here to get my chiropractor needs met.
-Laura T.
---
I Highly Recommend Her Approach
I have been seen and worked on by a few different Chiropractors throughout the years, and I have to say that working with Liz has been nothing short of a miracle! In less than 3 weeks of me seeing her at her practice, I am in the least amount of pain I've been in since I can remember! That's a fact! I highly recommend her approach to maintaining wellness and helping people continue the style of living they desire! Thanks Liz!!(shouting from the mountain-tops!)
-Beau G.
---